Check out these basement designs for entertaining in Parker, Colorado!
It's the holidays, which means plenty of holiday parties--but if you don't have an entertainment space in your home, the holidays might have you feeling a little limited in the parties you can host. Not to fear though, if you have a space you're looking to remodel, or a basement that needs finishing, these are some beautiful examples of the perfect basements for your holiday parties. All these basements were finished by Jerry Vidmar of CID Basements and his team, with over 40 years of experience finishing basements in Colorado. 
So if you're having holiday party envy, now is the time to start planning your space so next year, you can host your dream holiday party--from lavish dinners, to lively New Years Eve celebrations, these basements have you covered (and make sure to check out the killer climbing wall for the kiddos at the end!).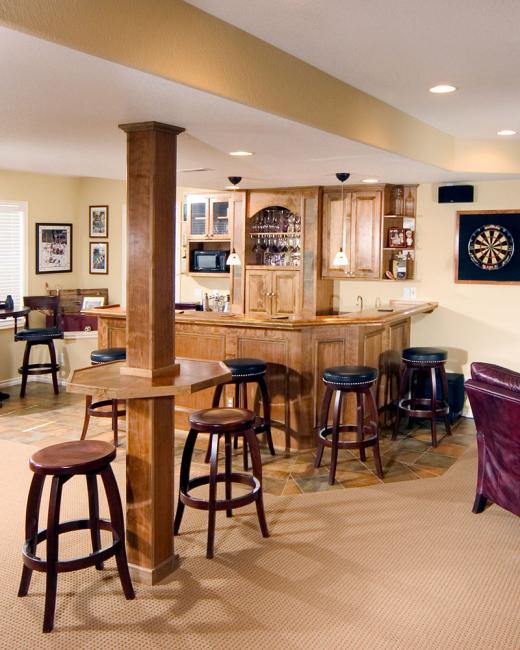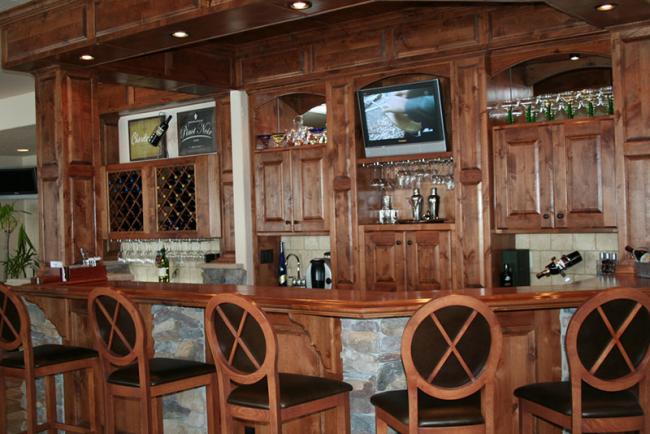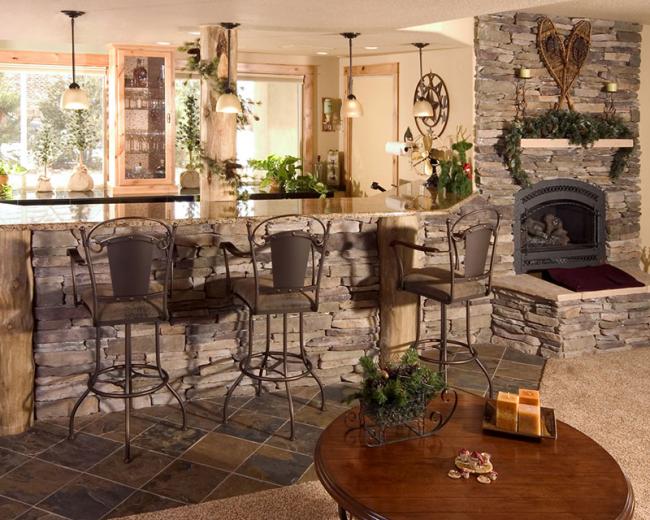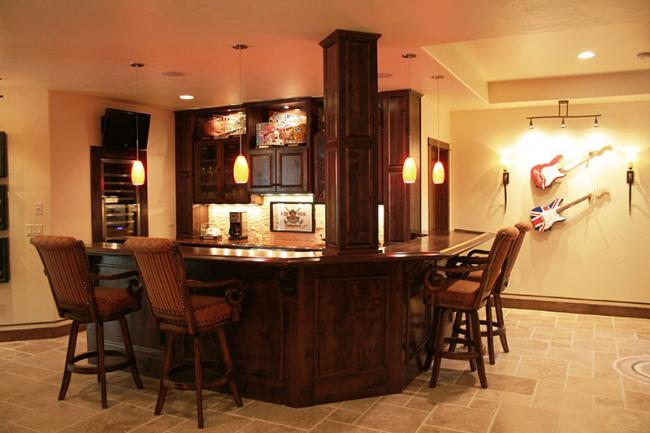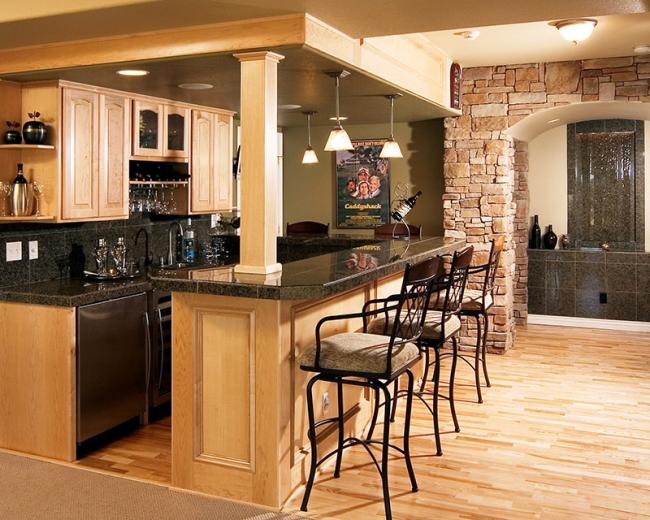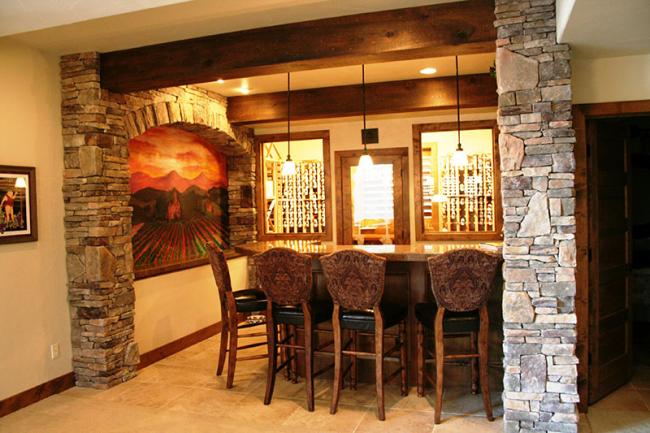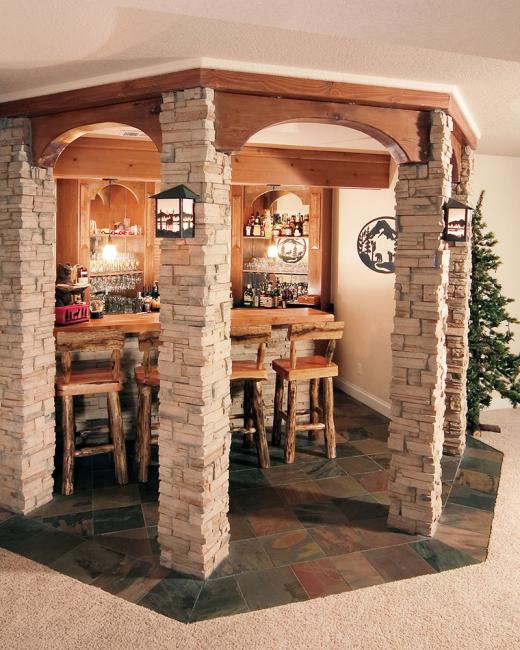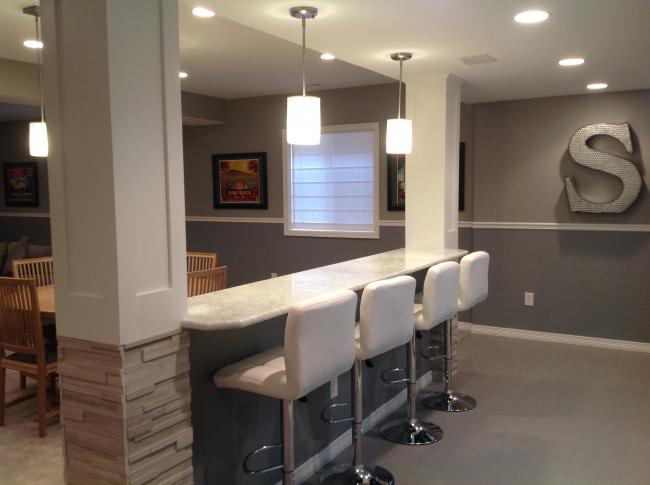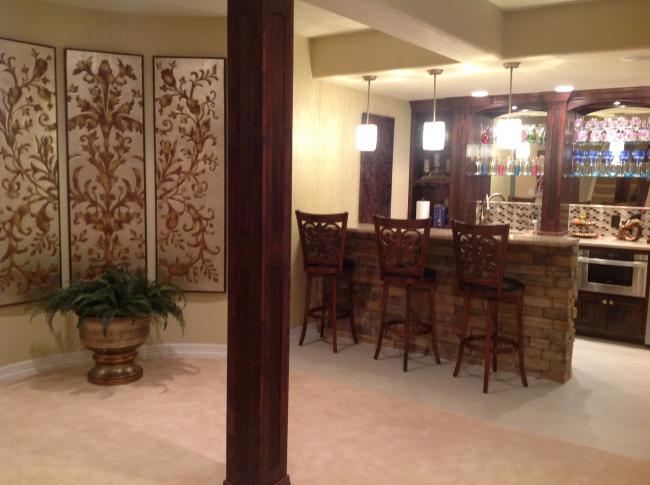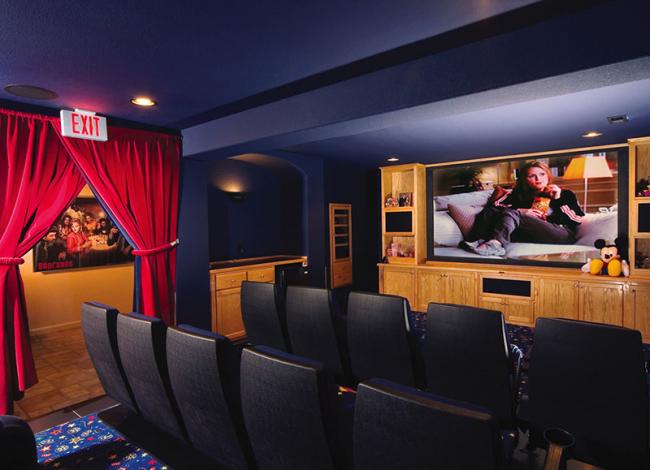 Basement finishing ideas for entertaining kids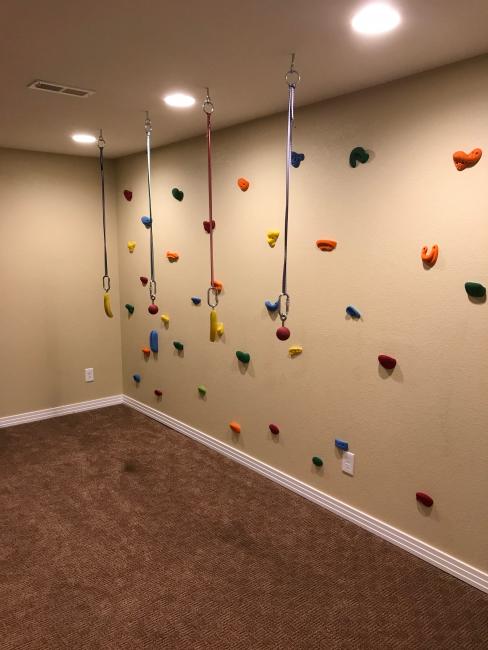 Get your free estimate for basement finishing in Parker, Colorado
Jerry Vidmar has over 40 years experience finishing basements in making beautiful custom cabinetry in the Denver Metro Area, why would you trust your home to anyone else? Get your free estimate here!