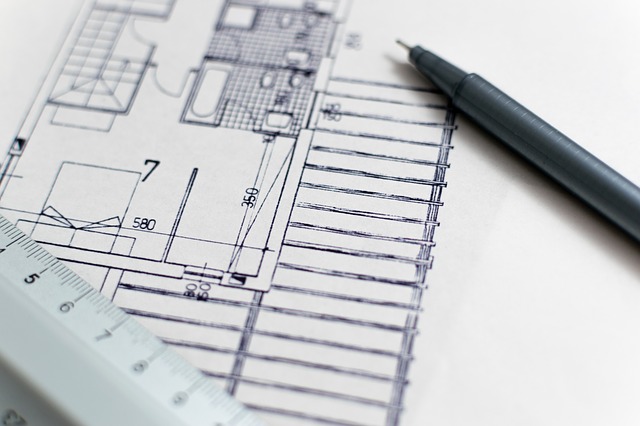 You're probably eager to turn that dark, cold, and abandoned basement into a bright new living and entertaining space for your family. Basement finishing in Aurora CO is a great way to improve the value and functionality of your home. However, before you take the leap, there is one topic to consider: permitting.
On Aurora CO basement finishing projects, there are building code issues that need to be accounted for, including providing acceptable egress from living areas, and installing sufficient lighting and heating.
If you're interested in basement finishing in Aurora CO, here's a simple step-by-step guide that will help you obtain the correct permits and complete your project in a manner that satisfies all relevant building codes.
1. Decide whether this is a DIY project or one you'll hire an Aurora CO basement contractor for.
2. If it's got to be a do-it-yourself solution, you'll need to fill out a Statement of Understanding for Homeowners form and a Permit Application and submit them to the City of Aurora Public Works Department - Building Division. It's located at 15151 E. Alameda Parkway, Ste 2400, Aurora, CO 80012.
Reach them by phone at 303-739-7420 or fax 303-739-7412. Their email address is  permitcounter@auroragov.org.
Here are links to both documents you need:
3. If you opt to hire a professional basement remodeler, you're already saving yourself time and hassle. At Custom Integrated Designs, Ltd., we always take the responsibility of pulling the permit for our clients. You don't need to lift a finger. To find a licensed, reputable contractor, use the city of Aurora's online contractor lookup tool. Search for Custom Integrated Designs Ltd.!
4. Next, a construction plan must be submitted to the Building Division. It will be reviewed to ensure all code requirements and building standards are met.
5. Once approval is granted by the Building Division, a permit fee will be assessed. The cost is $5.06 per sq ft. The fee must be paid before construction begins.
6. Aurora building inspectors will check on the project during the construction process. This is to ensure the construction is following the approved plans.
Creating finished basement plans that satisfy the needs of your family and all the building code requirements at the same time is a job for a professional. If you want the best possible outcome for your basement finishing project -- and the most hassle-free experience -- there's only one choice: go with a professional contractor.
Custom Integrated Designs, Ltd. can guide you through the entire planning, design, construction, and completion process.

Call 303-591-7100 or contact us online today to schedule a free estimate on your basement remodel!